of discs, packages and inserts, USB flash memories, printing materials, screen products
The graphic design is the visual communication across printed or screen product and the customer.
"The goog vision sells!" Did you hear about this? Yes, the good looking product commits, impresses, leаves a long-lasting influence...
Here you will find full cooperation and support by creating the desired vision of your files. We will discuss together your ideas, will formate texts, edit pictures, video... In the proper resolution and for what the materials will be used in the different media.
We find creative solutions for: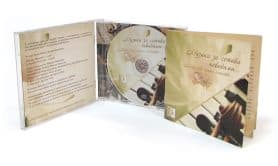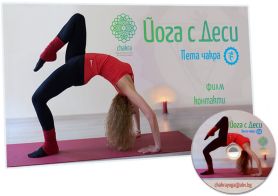 If you want to prepare allone the design of files needed, please contact us to supply you with templates for discs, for the different inserts for CD DVD boxes, for cardboard packages, USB flash memories or other printing materials.    
The aproved files get printed on disc, USB, paper, cardboard... it depends on the purpose of the product.